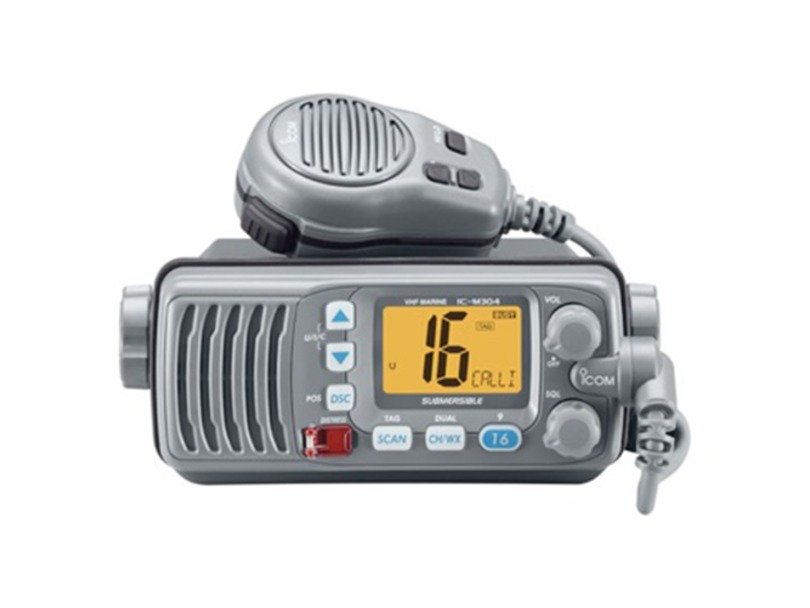 Overview
Overview
SRC VHF On-line Radio Course. Marine Radio Course Cost £59, Certificate given after exam which costs a further £60.
The way this course works is that it is in two parts.
The first part is you need to book on via our web site and you will be sent your login details, this is usually within a few hours of you booking on. Complete the online course which has power point presentations with multiple choice questions at the end of it. After the final section you will be able to download and print a pass certificate, at this point please email us to book your exam with our assessors.
Part two is the oral exam, but before attending this you need to pay for your licence and exam via the RYA http://www.rya.org.uk/exam-payments/Pages/hub.aspx You will get a completion form to bring with you, sorry another form you will need to print out. Please email us and the assessor can normally be available within 2-7 days, often after work at our classroom in Whitstable Harbour and that is it on completion of the exam you are all done.
A course for anyone who owns a fixed or handheld marine VHF radio. A radio is an important piece of safety equipment on board and it is vital to understand the correct procedures. The Short Range Certificate is the minimum qualification required by law to control the operation of VHF and Digital Selective Calling (DSC) equipment on any British flagged vessel voluntarily fitted with a radio. This includes both fixed and hand held equipment using International channels. Unnecessary transmissions could block out a Mayday distress call. All new VHF sets are either fitted, or can be interfaced, with DSC allowing calls to specific vessels. If you hold the 'old' VHF licence (pre-1999) you need to upgrade your qualification if you purchase new equipment. This can be done by completing this on-line course or, if no tuition is required, you can enter for a direct examination.
Course topics include:
the basics of radio operation
the correct frequencies (channels) to be used
distress, emergency and medical assistance procedures
making ship to shore telephone calls
Digital Selective Calling (

DSC

) using simulators
Global Maritime Distress and Safety System (GMDSS)
Emergency Position Indicating Radio Beacons (EPIRB)
Search and Rescue (SART)
The course is distance learning on-line and examined using radio simulators. The exam will also include a short written test. The exam must be taken at an RYA training centre. The RYA VHF Manual will be sent to you, once payment has been made but you can get started on the on-line course straight away. Download the online taster course A good place to start is by doing the online taster course just to make sure your computer is capable of running the course, if it works as a trial you will know it will work on the proper course.
Price £59. A exam is needed at the end and £60 payable to the RYA for the exam and certificate
Date any time, but a trip to Whitstable to demonstrate what you have learned will be needed to complete the course, email us for dates of exams.
Length of course is about 10 hours
What's Provided
Reviews
Although I thoroughly enjoyed the RYA on-line course, I found the examination session extremely useful, not just for being tested on my knowledge but also for being with the Principal of Oyster Coast Water Sports. Putting me at ease, he introduced some key learning points about operating a radio at sea and made the assessment a really valuable conclusion to my study of the subject.
QUESTIONS
Be the first to ask a question.