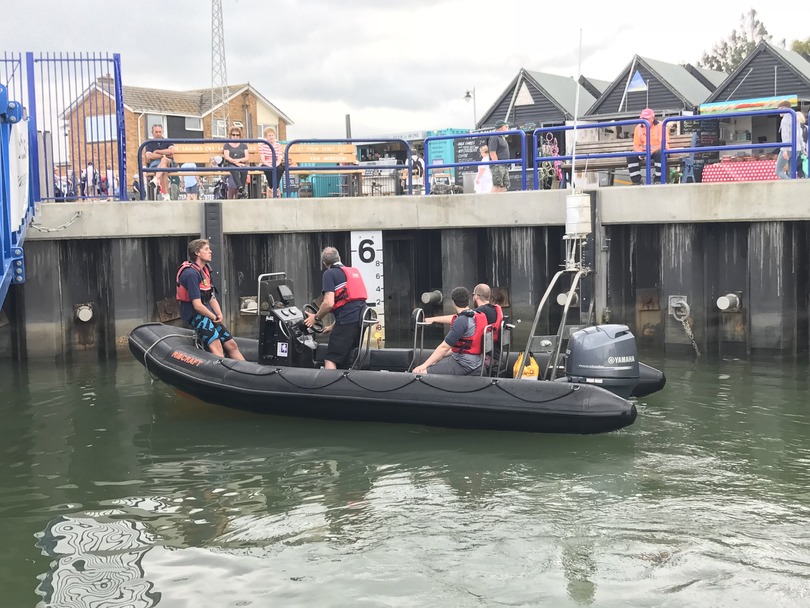 Overview
The RYA Safety boat course is a two day course.
You need to have at least power boat level 2 to do this course and be over 16 years old.
You will be taught various ways of helping kayakers, windsurfers, sailors who may need assistance.
Preparation, boat handling, dinghy rescue, windsurfer rescue, kayak or canoe rescue (can be covered as theory), towing, end-of-day procedures, safety, suitability of craft, local factors, communication, rescuing other water users.
Able to provide safety or support cover to a range of craft, particularly sailing or windsurfing
Reviews
I�ve just finished an outstanding and worthwhile weekend safety boat course. Well organised, efficiently and professionally led with enthusiastic, knowledgeable and patient instructors. Highly recommended for all interested in supporting clubs and youth organisations safely on the water.
QUESTIONS
Be the first to ask a question.
RYA Safety boat course
Rya safety boat course rescue towing coming along side assist sailing kitesurfing dinghy race