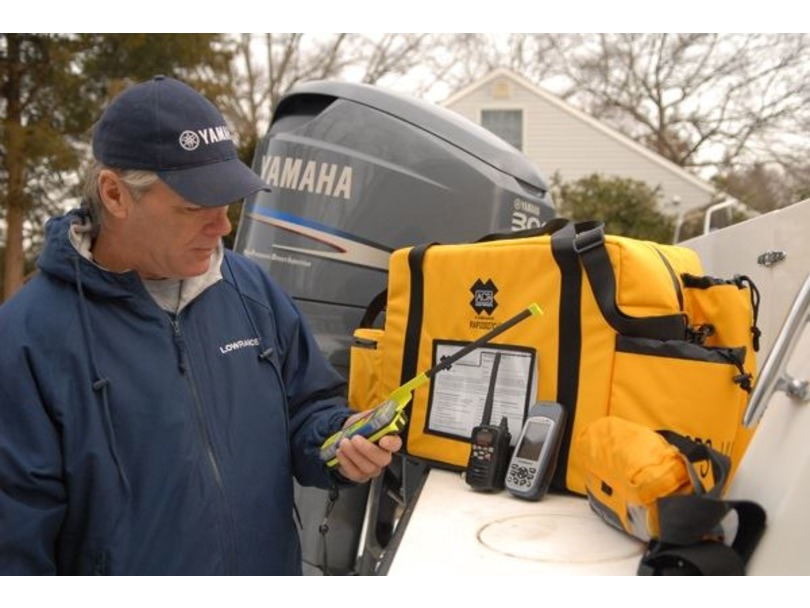 Overview
Overview
Professional Practices and Responsibilities
This is an Online Course and you will be given the login in details once you have paid, normally within 24 hours. You will then be able to complete this course Online.
This course is compulsory for anyone who either already holds a commercial endorsement or if they intend to attain a commercial endorsement.
The course is broken down into four modules:
Commercial environment – how you fit into the professional maritime world.
People – the importance of correct manning, keeping your skills up to date and the safe management of commercial vessels.
Vessel – the compulsory carriage and maintenance of safety equipment and how to create and implement risk control and operating procedures
Purpose – making sure your vessel is suitable and legal for the work you are carrying out, your obligations in protecting the environment, appropriate planning and situational awareness. Following the modules there is a mock assessment so you can check you are ready before moving on to the final graded online assessment.
We estimate it will take candidates around 6 to 8 hours to work through the four course modules. The graded end of course assessment is split into two sections, totalling 2 ½ hours.
How can I take the PPR course ?
The PPR course is provided by Oyster Coast Watersports. You will have access to an instructor (generally by email) who will be on hand to help if you have any queries during the online course.
You can take this course anytime prior to your Commercial Endorsement application or renewal. Your PPR certificate will be valid either for your first Commercial Endorsement application or your next renewal.
How much will the course cost ?
The course is £39. You can pay with PayPal when booking. Exemptions from this course. If you hold an MCA Deck Officer's Certificate of Competence as Officer of the Watch, Master 200*, Master 500 or above you do not need to take the PPR course.* Please note the 'Master 200' referred to here is the MCA Master 200gt STCW qualification. This is not the RYA/MCA Yachtmaster™ qualification.
Reviews
Be the first to write a review.
QUESTIONS
Be the first to ask a question.
Professional Practices and Responsibilities
Online PPR