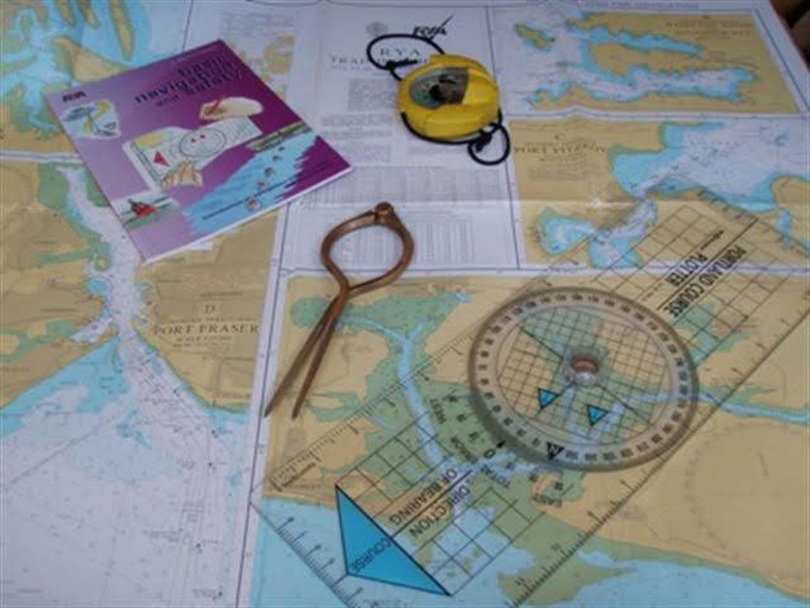 Overview
Coastal / Yachtmaster Theory Rya Coastal Yacht Master theory course brought to you with Navathome.com a RYA training centre specialising in online courses Online, Price £285 with no hidden extras, assessment and certification are included. Once completed, you have the option of coming up to Ramsgate and dong the Day skipper or yachtmaster power practical, please get in touch for more information.
This Rya Coastal and Yachtmaster course can be completed on a windows or Mac machine, it takes approx 40 hours, and you have 6 months to complete it, ( or pay £30 for a extension)
If the course has not been accessed for a period of 3 years they will be permanently deactivated. Neill Austen will provide student support on behalf of Navathome.com ( active master of a wind farm boat and Yachtmaster trainer) will be there if you need any help. If you are close to our base at Whitstable Kent you can even drop in to our classroom and get some help.
The computer based course is very good but we all get stuck some times.Once you have paid for your course a pack will be dispatched to you with in 24 hours and a login and password with be emailed to you so you can start your course.Pre course requirements.
The Coastal Yachtmaster theory course is a continuation of the RYA Day Skipper theory course and is almost impossible to complete if the RYA Day Skipper course has not been completed first. We highly recommend that the Day Skipper theory course is completed first.Why you should choose to take your RYA Coastal / Yachtmaster course with Oystercoast water sports brought to you with Navathome.com a RYA training centre specialising in online courses Because we will do everything we can to help you achieve your goal. Neill will always goes the extra mile to get you where you need to be, and fully understand the subject.
Our course is not a set of slides or videos. It is made up of animated lessons, online quizzes and the RYA set of Coastal / Yachtmaster questions all designed to provide a great learning experience.Most online theory courses require you to submit answers by email and wait for replies.
Our system has dedicated answer boxes or multiple choice questions which are initially evaluated by our software giving you immediate hints, corrections and results then your answers are forwarded to your instructor who will check them again and provide feedback and or help as necessary
.If you want to achieve your goal then chose the best with over ten years of proven success.RYA Coastal Yachtmaster course Online brought to you with Navathome.com a RYA training centre specialising in online courses.
The Coastal Yachtmaster theory course includes the RYA pack containing practice charts, the RYA Coastal Yachtmaster course notes, the RYA practice Almanac, the RYA Coastal Yachtmaster question paper and a Yachtmaster Ocean Instructor online to help. Moreover.Free postage to anywhere in Europe and personal help throughout your course from our fully qualified instructor.
Your course will not expire until you pass you will never need to buy the course again. Your access last 6 months after which there is a £30 option to renew as many times as you like until you pass. You can also put your course on hold if you go through a patch where you are unable to continue.If you would like to see a sample of the questions please CLICK HERE
For the terms and conditions for this course please CLICK HERE
To enable access to your online course we need to share some of your personal data with Navathome via www.navathome.com. This training website and database is held and maintained on a secure server. Navathome is an RYA training centre which specialises in online navigation training and will not use your personal information for any reason other than enabling your course.
Reviews
Be the first to write a review.
QUESTIONS
Be the first to ask a question.
RYA Yachtmaster Theory Course
Online