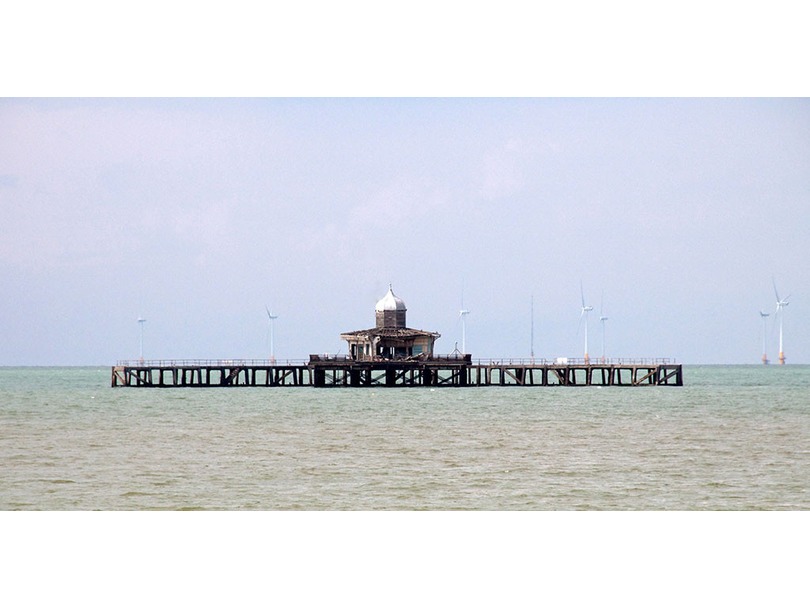 Overview
Herne Bay Pier Boat Trip
Herne Bay Pier is slowly falling into the sea and this is a fascinating trip along the coast of Whitstable and Tankerton past Hampton and on to Herne Bay, we spend a few minutes getting some great photos before coming back to Whitstable. The cost of the trip is £20 a seat and takes about 30 minuets.
Reviews
Be the first to write a review.
QUESTIONS
Be the first to ask a question.
Boat trip to Hernebay Pier £20
Trips accross the Whitstable bay to Herne Bay by fast boat