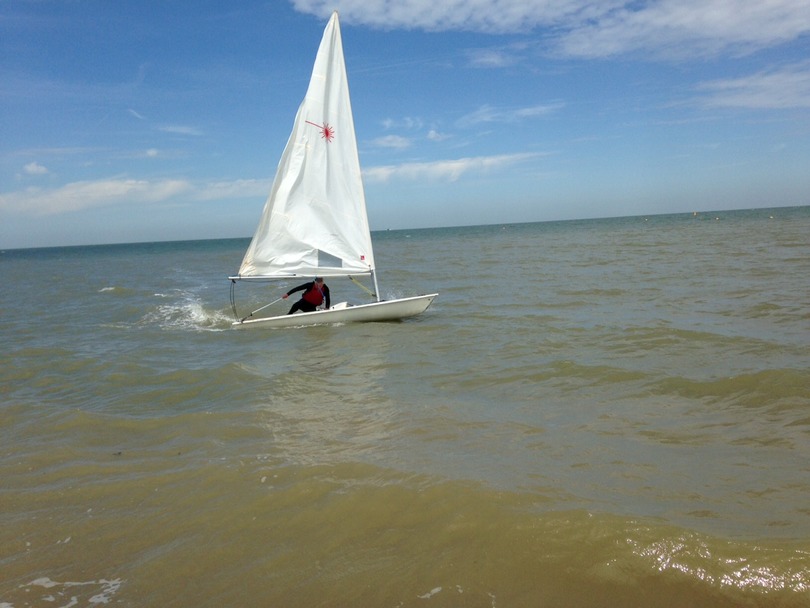 Overview
Overview
You will have completed the RYA sailing level 1 first, but once this has been achieved, it is time to move on to the RYA level 2 course.
On completion of the RYA Level 2 dinghy sailing course, the successful sailor will be safety conscious, have a basic knowledge of sailing and capable of sailing without an instructor on board in light winds.
Assessment is on a continual basis. During the course a capsize recovery will be conducted in a controlled manner, with a rescue craft in attendance.
Pre requisite: Level 1 or other experience. If the wind or weather are not favourable, we will run the second day on the next good weather day.
We provide boats, instructor, safety cover and wet weather gear.
We try and run courses during the summer, we try and start on a Saturday and then the Sunday but if the wind is bad we will roll on to the next available good weather day.
This is a two day course, if there is only one student attending we reserve the right to cancel the course and give you a full refund or book you on to the next course.
Please get in touch for dates, you might need to be flexible if you want to join in with others or if you have 3 or 4 friends that would like all to learn at the same time.
info@oystercoastwatersports.co.uk or call on 01227 806108
Reviews
Be the first to write a review.
QUESTIONS
Be the first to ask a question.