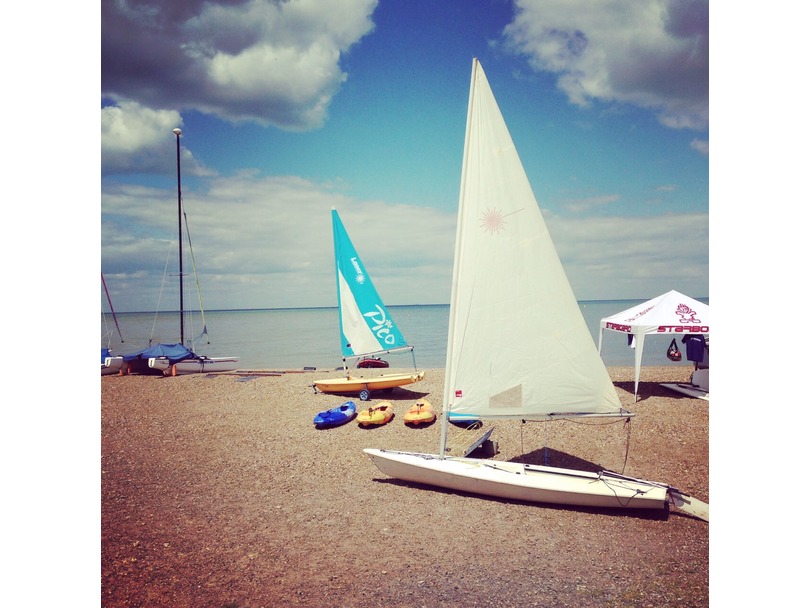 Overview
Overview
RYA Sailing Level 1
The aim of the RYA Level 1 dinghy sailing course is to provide a sound introduction to the sport of sailing. You will learn basic boat handling skills and essential background knowledge.
With an instructor you and your fellow students will be learning the first steps which will be an exciting and enjoyable experience. We provide the boats, instructor, safety cover and wet weather gear.
You must be Age 16 and over. If the wind or weather are not favourable, we will run the second day on the next good weather day.
We try and run the courses over a weekend but often run them on weekdays to suit our clients needs.
This is a two day course provided there is a minimum of two people. We reserve the right to cancel if not enough students sign up when we will provide a full refund or you may sign you up to the next course.
Please get in touch for dates, you might need to be flexible if you want to join in with others, info@oystercoastwatersports.co.uk or call on 01227 806108
Reviews
Be the first to write a review.
QUESTIONS
Be the first to ask a question.
RYA Sailing level 1
RYA dinghy sailing course