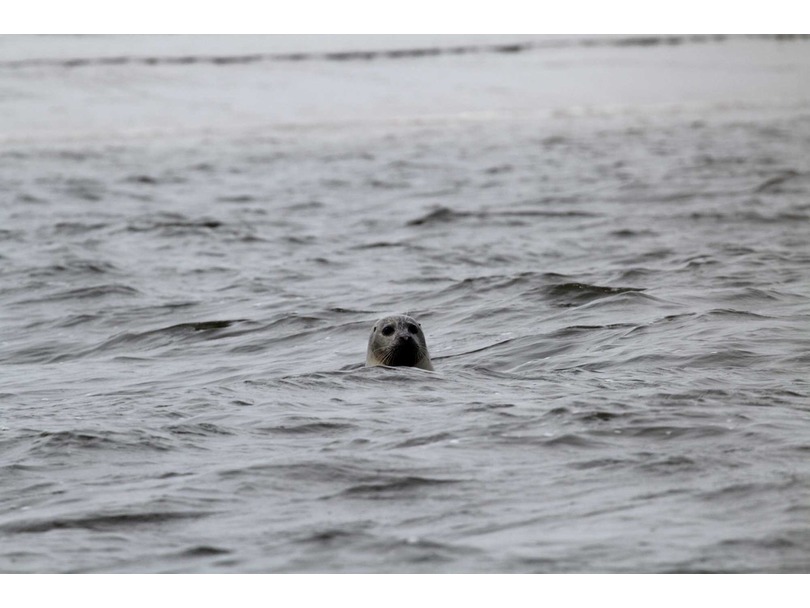 Overview
A fifteen minute fast trip out to the horse sands, this is a exposed sand bar only visible around low water between Faversham and Sheppy, where we have a colony of common seals who are very inquisitive live. We have a 99% chance of seeing the seals who through the summer months love nothing more than to soak up the warmth of the sun on the mud. We stay watching the seals for about 30 mins before another great ride back to Whitstable. Total time out of Whitstable about a hour. Please drop us a email if the date is not on the calender you would like to go and we can often do a week day trip for 4 people or more.
Reviews
Be the first to write a review.
QUESTIONS
Be the first to ask a question.
Come see the Seal Trip £30
Boat trip out of Whitstable to see the Seals