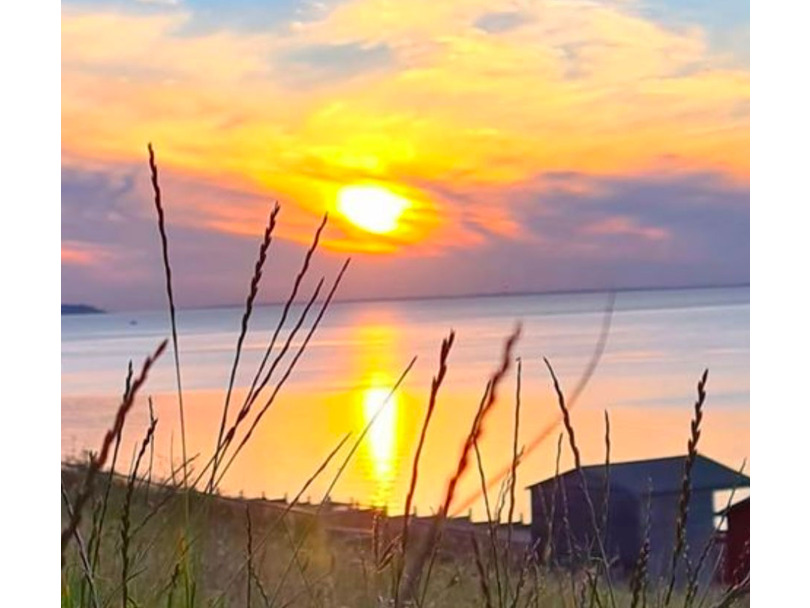 Overview
Salty Sunset sup session
This is an opportunity to ride in to the sun with Salty on a 90 minute lead stand up paddle board experience.
She always talks about the ZEN, this is something not to be missed.
4 spaces available with full kit included.
This is not a Sup lesson its a chance to show off what you have already learnt.
Spaces are limited and only open to ready to ride paddle boarders.
So if you have had a stand up paddle Board lesson with Oyster coast water sports and would like to join in please book now to secure your place.
Reviews
Be the first to write a review.
QUESTIONS
Be the first to ask a question.
Salty's SUP Sunset session